Residential Cleaning
Covid 19 Statement
Shiny Cleaning Services is based on three principles: Honesty, Integrity, and Respect.  We are a local house cleaning company providing professional deep cleaning service and standard cleaning service in Marin County since 2007. We take pride in providing the highest quality house cleaning service for our valued clients. 

Shiny cleaning services is a family owned and operated residential cleaning services company you can rely on for your home's needs. Our experienced cleaners understand that every home is different, and use their unique and sensitive aesthetic sensibility to organize and clean accordingly.

Here at Shiny Cleaning Services, we believe that your home should be cleaned the way that you want it to be without you having to do the work. It is important to us to stay in close contact with both our regular clients and one-time clients to ensure that you are getting the highest level of service at all times.

No more waiting around for your cleaners to come or being disappointed that certain chores weren't taken care of; Shiny Cleaning Services is timely, thoughtful, and will clean your home with respect and care.

Whether it's a deep cleaning, regular cleaning, a partial cleaning, move-out cleaning or move-in cleaning services, we are here to offer our expertise.

CDC updated guidelines

SHINY CLEANING SERVICES
Our crew is fully vaccinated and we're acting with caution to keep our clients and employees healthy and safe by using

masks, gloves, and shoe covers. We are also disinfecting our equipment, tools, and supplies used for the cleanup process.

Our professionals are trained to perform a proactive cleanup that involves facility or structure cleaning and disinfection. Cleanup procedures generally  include cleaning and disinfecting of porous and non-porous surfaces, and disposal of waste. We are  currently acting with prudence in our day-to-day operation, following basic protocols like:

  

 

 

Wash your hands often with soap for at least 20 seconds especially:
Before eating or preparing food.
Before touching your face.
After using the restroom.
After leaving a public place.
After blowing your nose, coughing, or sneezing.
After handling your mask
After changing a diaper.
After caring for someone sick
After touching animals or pets.
Avoid touching your eyes, nose, mouth with unwashed hands.
Clean and disinfect frequently touched surfaces daily. This includes:
Tables, doorknobs, light switches, countertops, handles, phones, faucets, and sinks.
If soap and water are not readily available, use a hand sanitizer.
Cover coughs and sneezes with a tissue.
Throw used tissue in the trash.

 
A Clean House is a healthy home
Recurrent Cleaning Services
We offer multiple cleaning packages that are designed to meet the demands of any home owner. Whether you need a professional deep cleaning service or standard cleaning service for homes, apartments and condominiums as well as move-out or move-in cleaning services, we have a cleaning option that's right for you.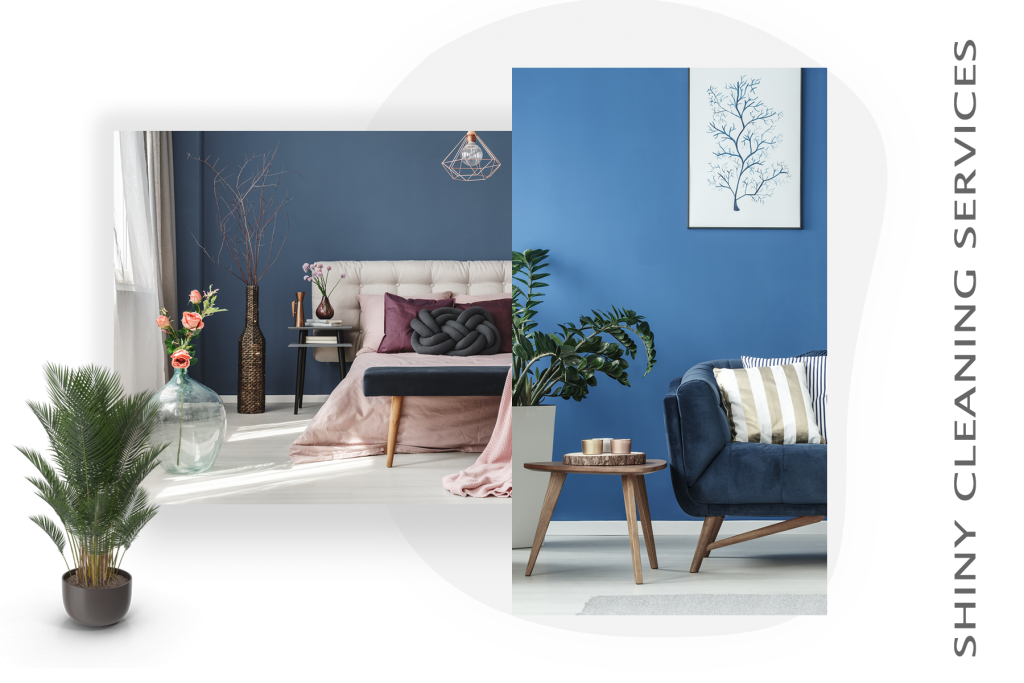 Get your FREE
QUOTE Today!
Shiny Cleaning Services is here to help you! If you're looking for a residential cleaning service, moving in/out, cleaning or an after-construction cleaning service, we have you covered. Take advantage of our enhanced sanitizing services to get your home Shiny clean!
Our Process ...
Easy as 1, 2, 3
Shiny Cleaning Service is a maid cleaning service that guarantees satisfaction every time. With efficient cleaning service, we offer qualified maids at a competitive price for all your cleaning needs. From general cleaning services to specialized services such as deep cleaning or regular cleaning service for homes, apartments and condominiums, as well as move in/out cleaning and one time cleaning service. All you have to do is sit back and enjoy your clean home.
Based in Marin County, California, Shiny Cleaning Services offers residential cleaning, move in/out and one time cleaning service throughout Marin County. For a free estimate or to schedule a maid service, feel free to contact us at  (415) 717-4217
Perfect for busy families trying to keep up with kids and pets! Your house is always ready for entertaining, dinner parties, and impromptu visits from family and friends.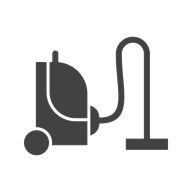 We return your house to spotless so it stays beautifully maintained. Investing in every other week sparkling preserves the beauty and longevity of your value home!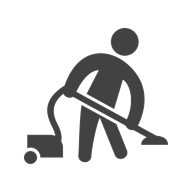 Ideal for busy working professionals and couples. We will provide detailed cleaning of your house every 4 weeks. Give yourself your free time back and leave the cleaning to us!