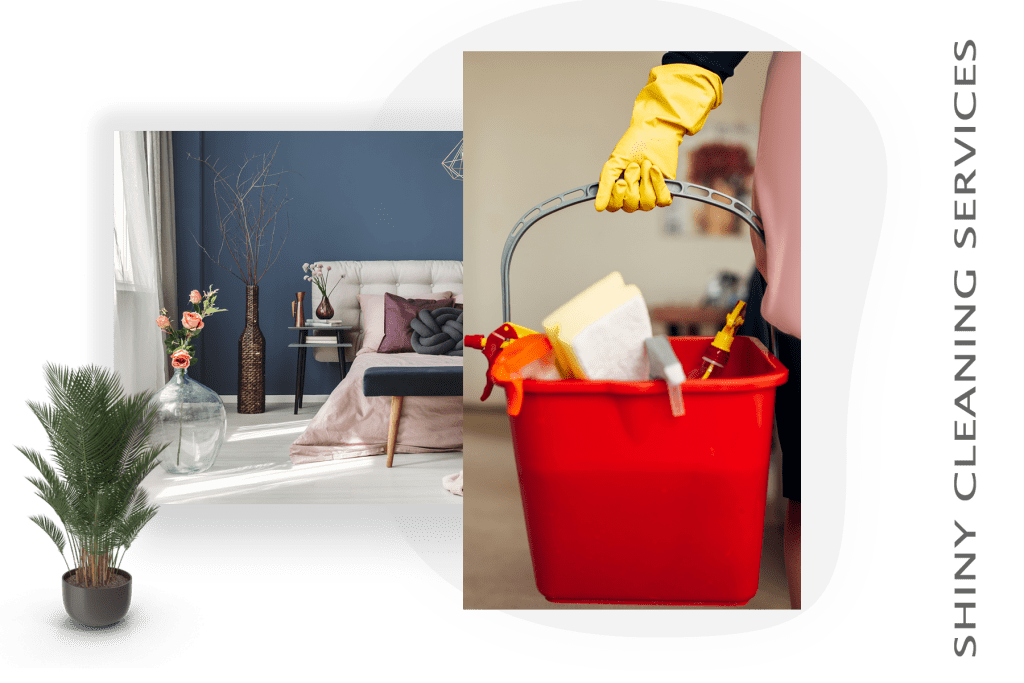 Cleaning is essential to maintain a healthy environment. We offer Regular cleaning and deep cleaning services for homes, apartments and condominiums, once a week, every other week, every three weeks, once a month and  occasional cleaning services. We also do remodel and after-construction cleaning. The cleaning services business has changed. We follow the CDC guidelines: wearing masks, gloves, and shoe covers when entering every home. We always disinfect our equipment and supplies before each appointment and after each cleaning. Our regular clients prefer to provide rags, mop and cleaning supplies. We throw rags into the washing machine at end.  Shiny Cleaning Services is your local cleaning company. We pay close attention to the small details in your home and work with you to come up with regular chores as well as regular maintenance.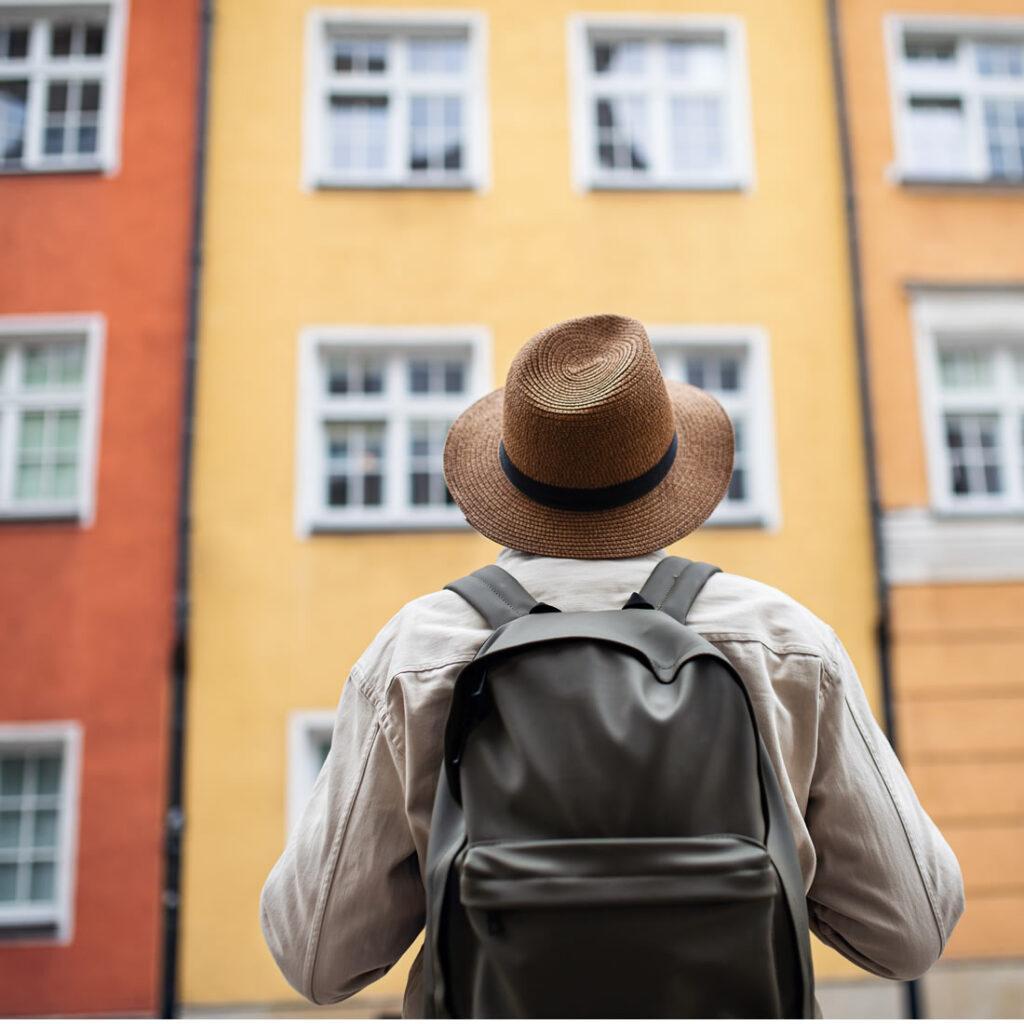 AirBnB rentals cleaning services
Shiny Cleaning Services in Marin County is your dedicated partner for Airbnb rental property cleaning. We specialize in upholding the highest cleanliness standards to meet your guests' expectations. Our services encompass regular upkeep, deep cleaning, and swift turnover between bookings.
Committed to safety, our staff adheres to CDC guidelines by wearing masks, gloves, and rigorously disinfecting. This safeguards both your property and guests' well-being.
Opting for Shiny Cleaning Services ensures an exceptional Airbnb experience. We prioritize cleanliness to enhance guest satisfaction. Our eco-friendly products also reflect our commitment to sustainability.
As Marin County's trusted cleaning experts, we offer reliability and professionalism. Entrust us with your Airbnb property, and it will receive meticulous care that elevates cleanliness and guest approval. With a focus on excellence, we tailor our services to your property's unique needs, ensuring a pristine and inviting atmosphere for every guest stay.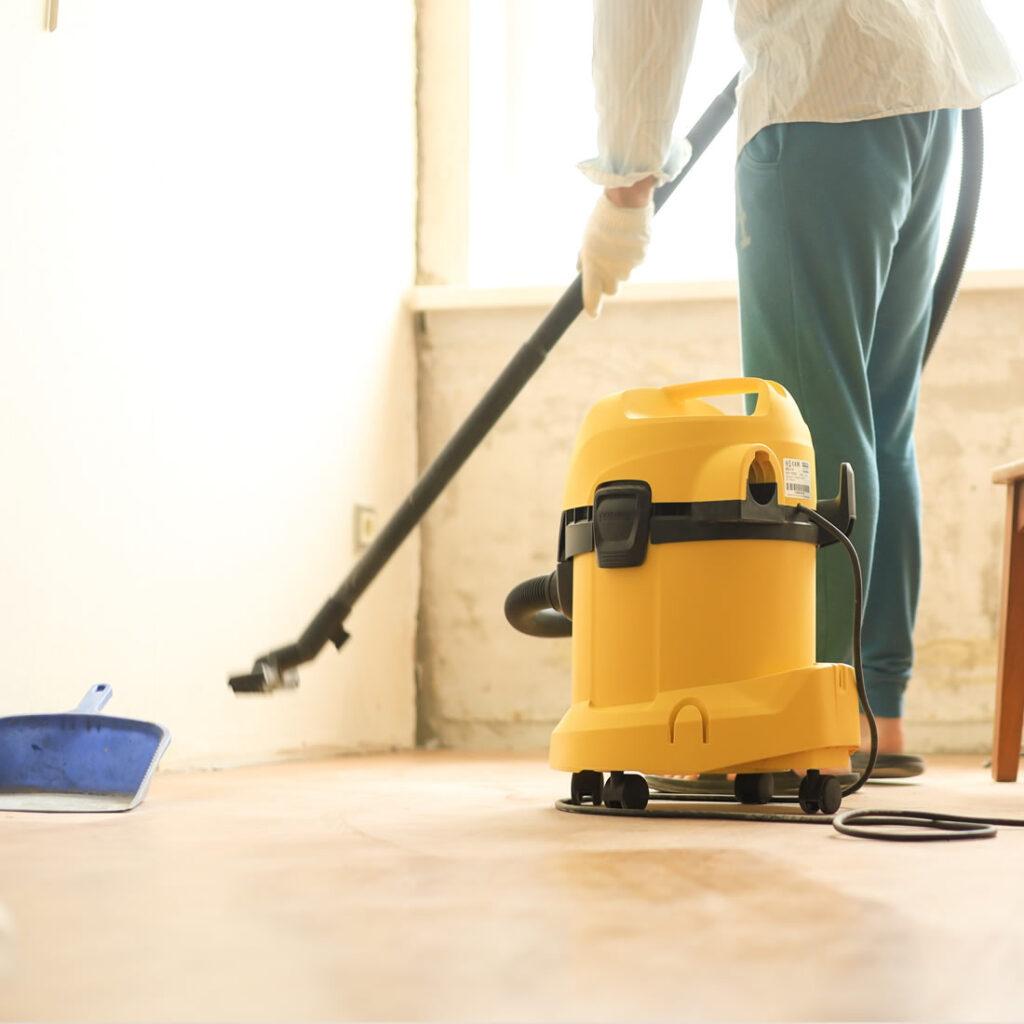 After Construction cleaning services
Shiny Cleaning Services in Marin County excels in post-construction cleaning. We're your trusted partner for restoring immaculate conditions after building projects. Our expertise spans thorough debris removal, dusting, polishing, and sanitizing.
Adhering strictly to safety protocols, our team dons masks, gloves, and follows CDC guidelines for optimal hygiene. We understand the unique challenges of post-construction spaces and employ specialized techniques for comprehensive cleanup.
By choosing Shiny Cleaning Services, you opt for excellence in post-construction cleaning. Our commitment to detailed restoration ensures a pristine environment for inhabitants.
Renowned for professionalism, we're Marin County's preferred post-construction cleaning provider. Trust us to transform your construction site into a spotless, safe, and inviting space. Our tailored services address your specific needs, guaranteeing satisfaction and a refreshed atmosphere.
With Shiny Cleaning Services, your construction projects conclude with a flourish, as we meticulously eliminate remnants of construction, leaving behind a polished space ready for occupancy.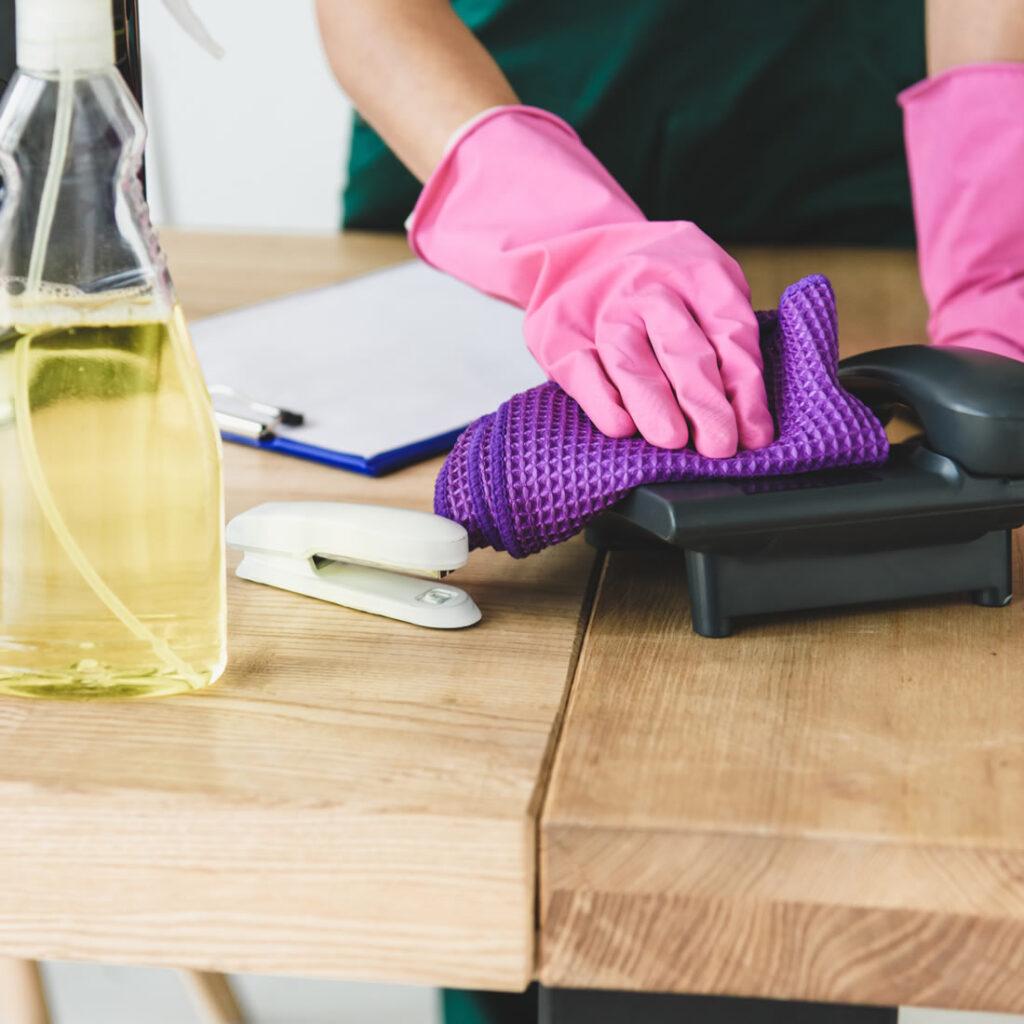 In Marin County, Shiny Cleaning Services stands out in office cleaning. We're your trusted partner for maintaining pristine work environments. Our expertise spans from general tidying to detailed sanitation, creating a conducive and hygienic space for productivity.
Adhering rigorously to safety protocols, our team wears masks, gloves, and follows CDC guidelines. We recognize the significance of a clean office for the well-being of employees and visitors alike.
When you choose Shiny Cleaning Services, you opt for a commitment to excellence in office cleaning. Our meticulous approach ensures that every corner is spotless, contributing to a professional and inviting atmosphere.
Recognized for our professionalism, we're the preferred office cleaning provider in Marin County. Count on us to tailor our services to your specific needs, ensuring a clean and organized workspace that enhances efficiency and morale.
With Shiny Cleaning Services, your office space gets top-notch care. From routine maintenance to deep cleaning, we leave no detail overlooked, guaranteeing a fresh and welcoming environment for everyone.
Move-out & move-in cleaning services
We specialize in providing move-out and move-in cleaning services if you are selling, buying, or renting a home. Our Home Move-Out & Move-In Cleaning Package is perfect for the homeowner who needs a completely empty home, townhouse, or an apartment deep cleaned.
The moving process is exhausting. If you need to leave or move into a new clean house we are here to help you with the dirty work. We are specialists in move-out and move-in cleaning services.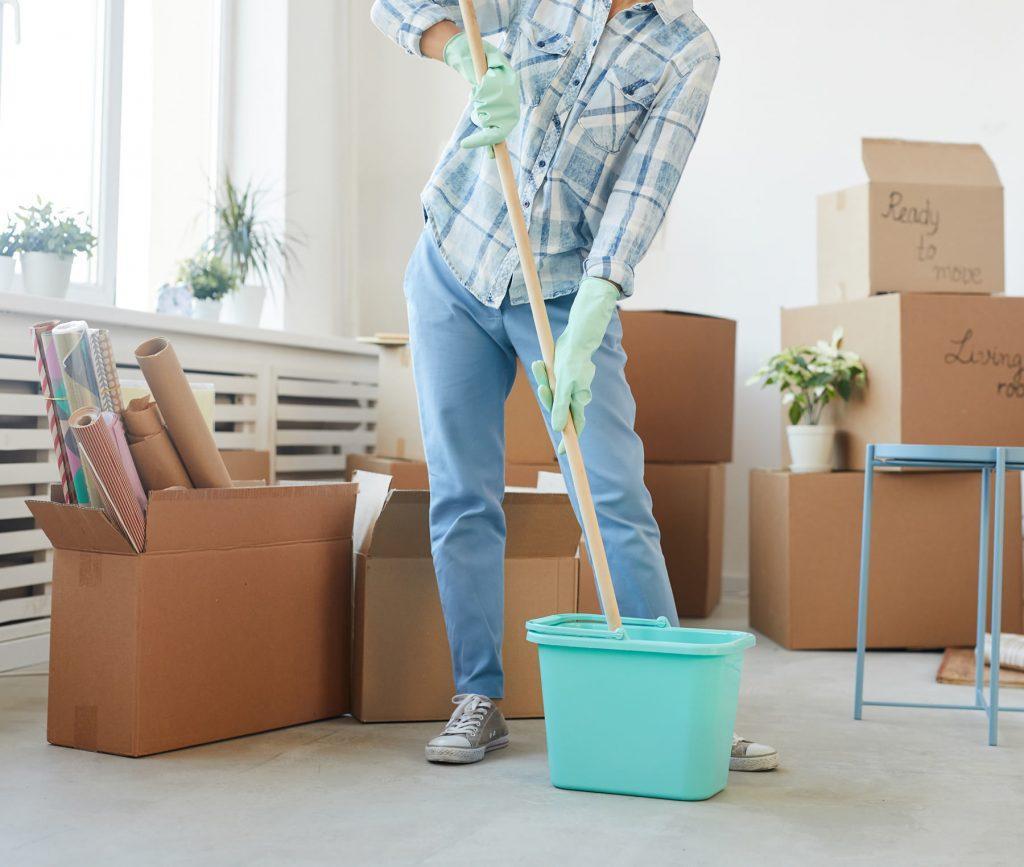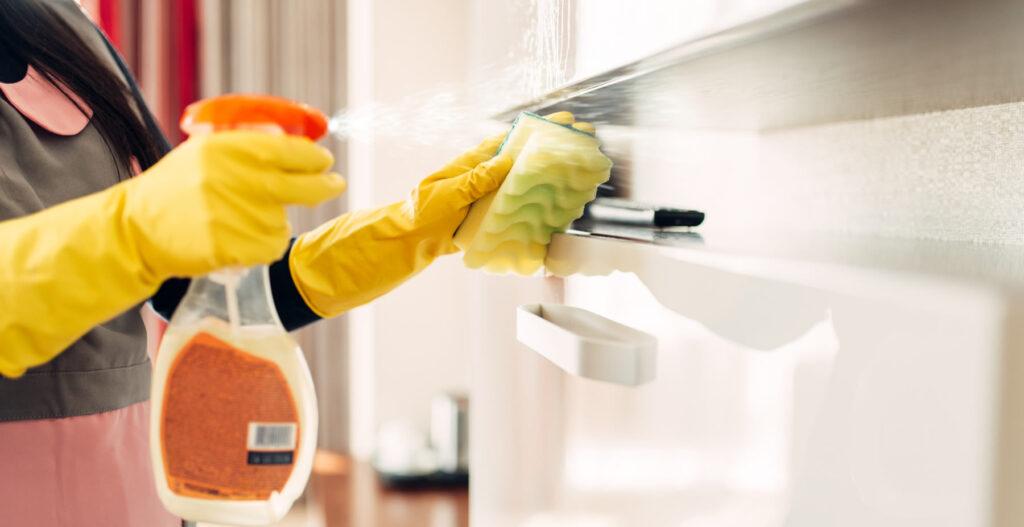 A deep cleaning service is recommended to remove the deep dirt and grime in your home. that aren't typically covered in a regular cleaning service.
Top To Bottom Deep Cleaning Package is the most thorough cleaning service and has no preset time limit.
The most significant difference between the Deep Cleaning Package and our other cleaning packages is the amount of time and detail we spend cleaning what we refer to as your vertical surfaces.
Eco-friendly Cleaning services
Our eco-friendly cleaning will make you feel fresh and rejuvenated in your home. You can rest easy knowing we use Green Seal Certified products, eco-friendly cleansers. Our products are effective, sustainable, and safe. We believe that green cleaning is the best cleaning for everyone.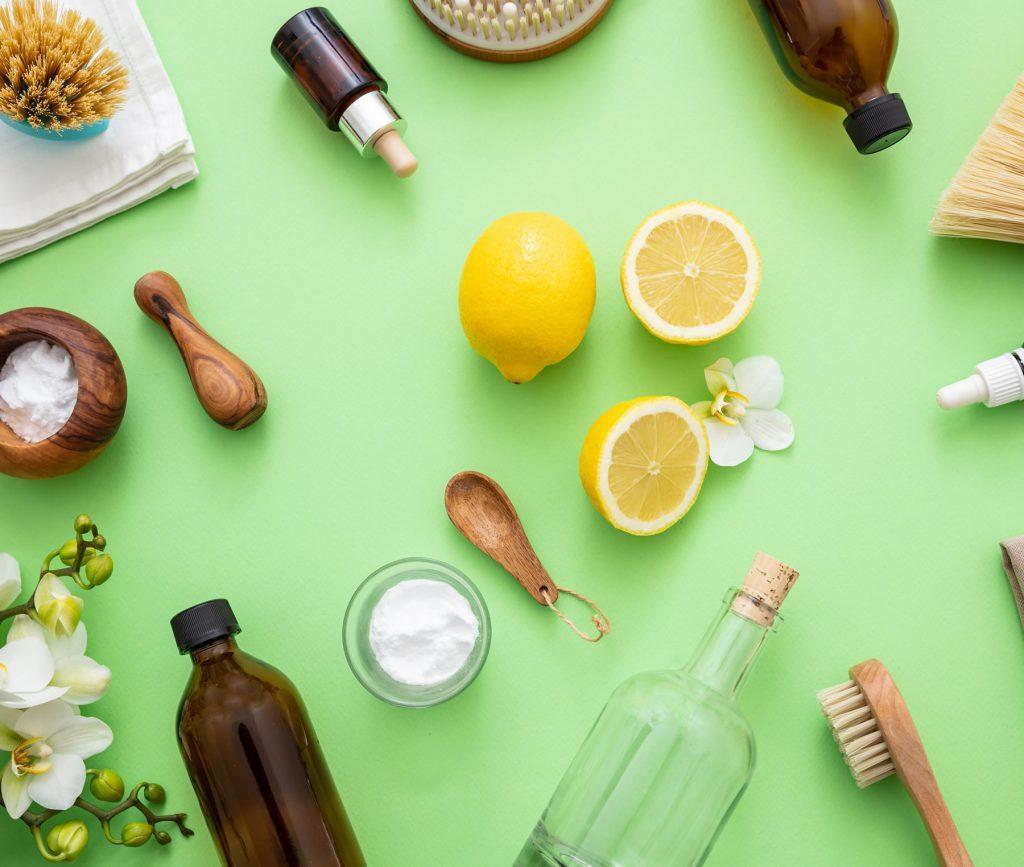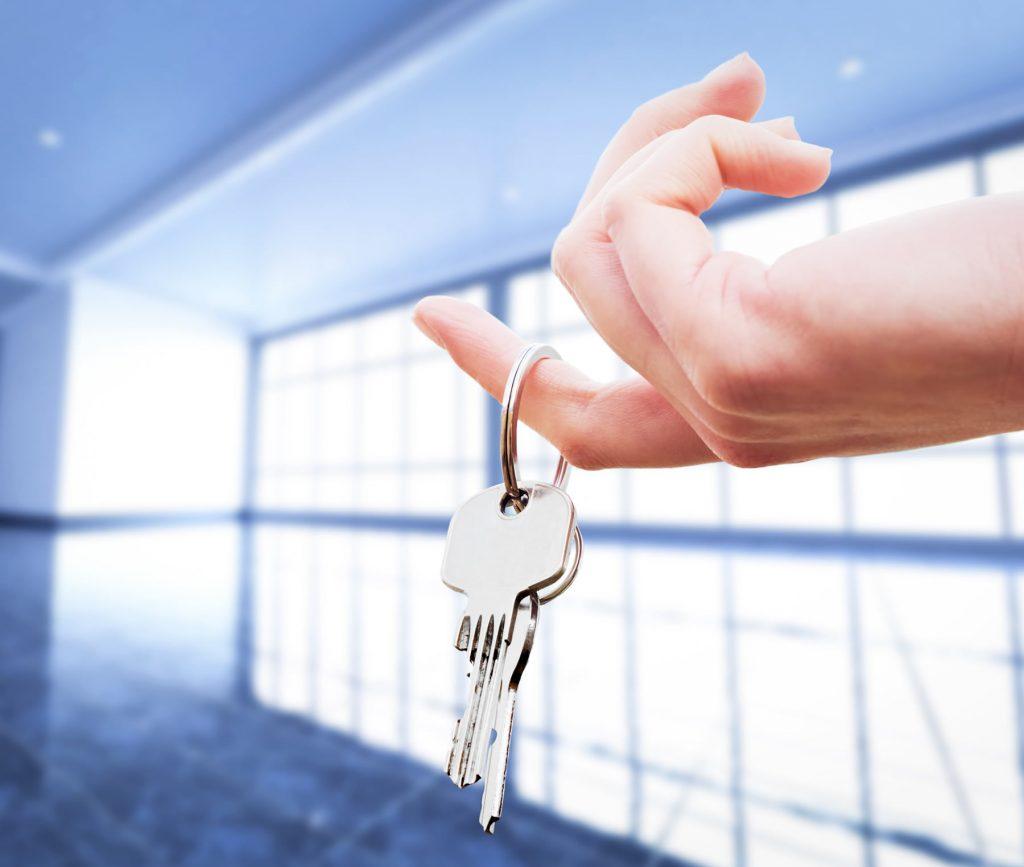 Real Estate Cleaning services
Our team of expert cleaners will come to your property with all the needed supplies and a plan to clean your house or apartment efficiently and effectively. We focus on the structure itself and pay extra attention to those details that will make your house or apartment look well taken care of and in great shape, ready for potential buyers to fall in love with it. We also work with professional home organizers, property managers, realtors and interior designers.
The holidays are our favorite time of the year! There is always extra cleaning to be done around the holidays and we are here to help. We've found that buying one-time cleaning service can make a great gift!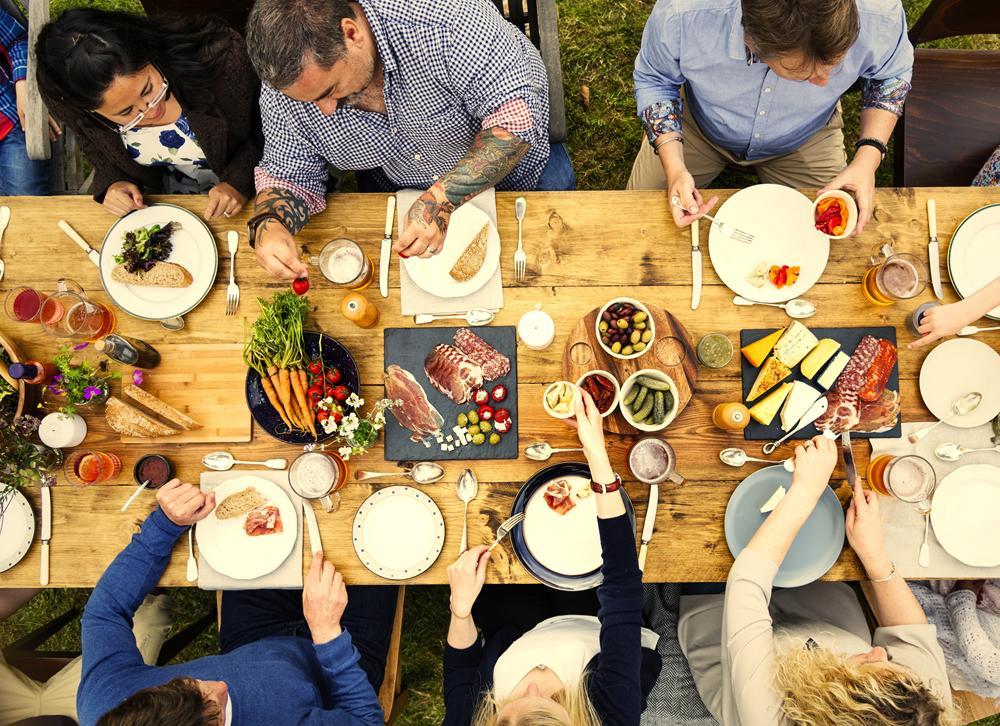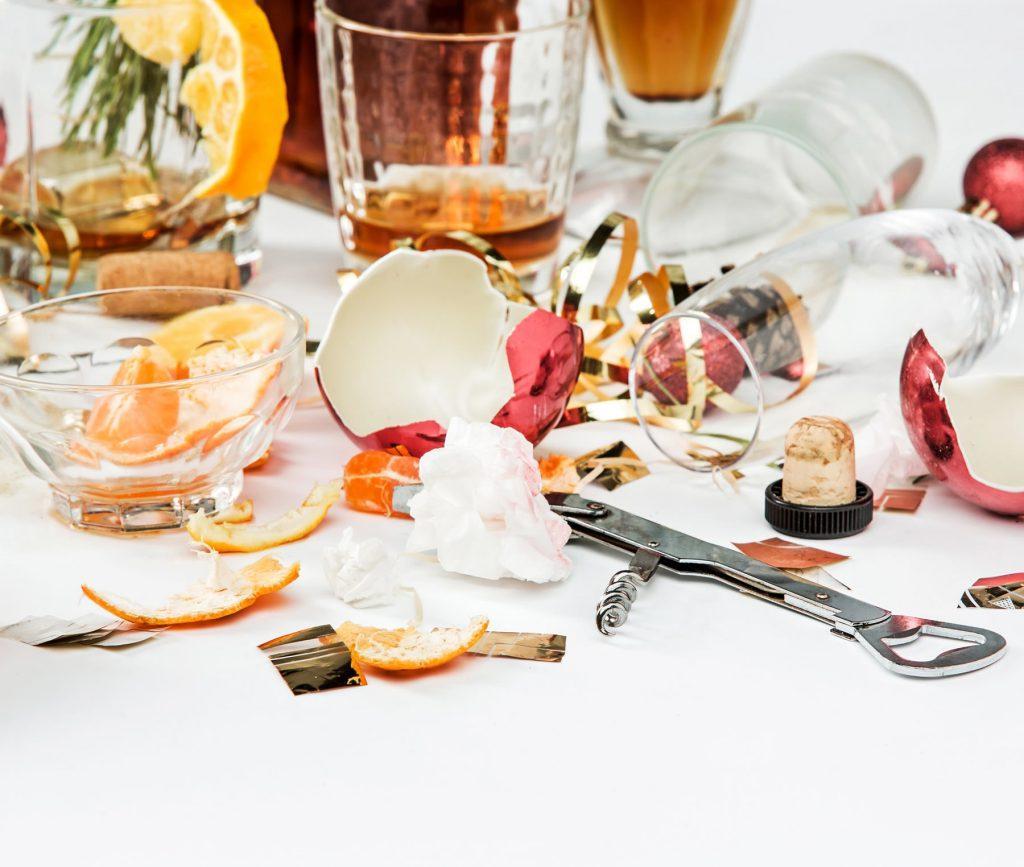 One-Time Cleaning service
We also offer one-time deep cleaning to help meet your needs! You may want a one-time deep cleaning when you move-out or move-in to a new house; to prepare for the holidays or you need  help with the special occasions in your life. Whatever the reason, we are here to help!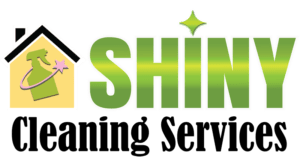 Reasons why people choose us
We are your local home cleaning services professionals and we promise exceptional house or  office cleaning thoroughly, completely and reliably.
We go the extra mile to ensure that you get what you've paid for or even exceed your expectations. Serving our customers with applying ours principles of Honesty, Integrity and Respect. Most importantly, our home cleaning services are close to you and that's the reason we service the entire Marin County.
Cleaning Services In Marin
"A CLEAN HOUSE IS A HEALTHY HOME" Cleaning is an unavoidable part of keeping a healthy living space. We provide dependable residential cleaning services from routine cleaning to move-out and move-in cleaning services.
Let our highly-skilled friendly trustworthy house cleaners work with you and surpass your expectations.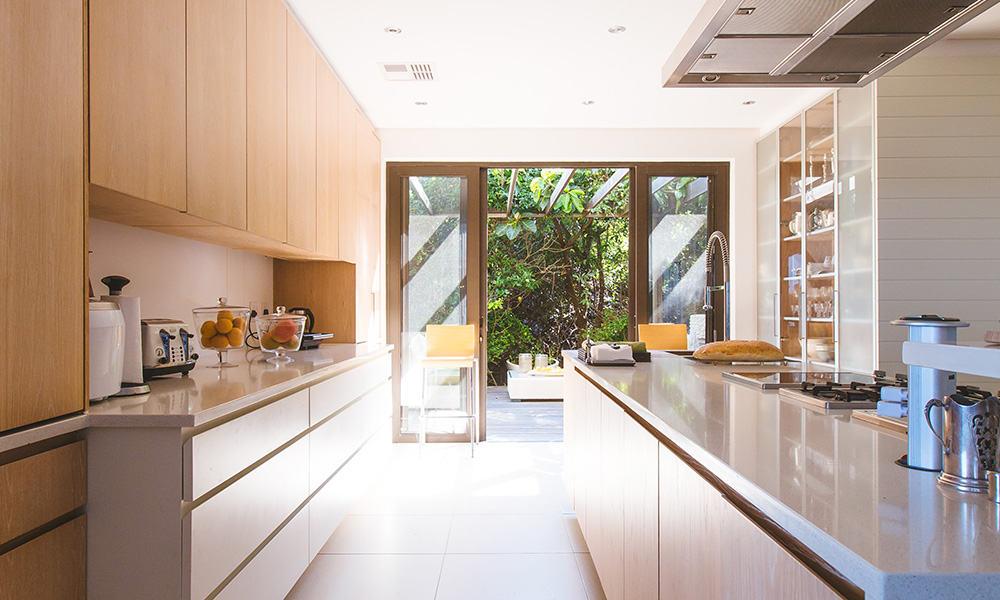 We believe your house cleaning deserves a personal touch. Before any cleaning is done, the owner will walk through your home with you, listen to your needs and customize your cleaning. We believe this first step is the foundation for a great ongoing relationship!